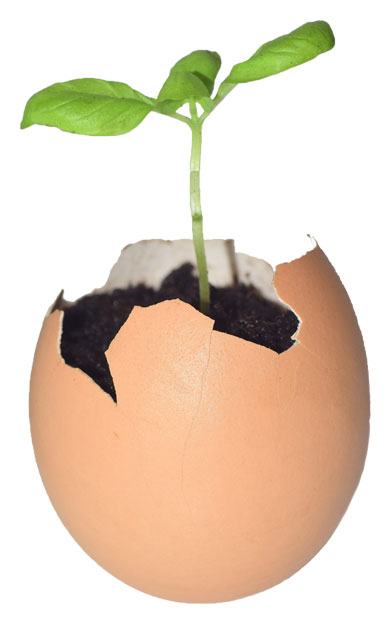 Galleries, Libraries, Archives, and Museums (GLAM) Incubator
The GLAM Incubator is a research and support hub that connects galleries, libraries, archives, and museums with industry partners, researchers, and students to advance the development of seedling projects that benefit cultural institutions, industry, and the research and teaching goals of universities worldwide. The overarching goal of the Incubator is to provide support to experimental projects that benefit the GLAM industries and engage faculty and students. As an ethical approach to community partnerships, the GLAM Incubator is driven by the needs that GLAM organizations identify for themselves. It provides the broader context and overarching structure for an ongoing series of responsive, finite, cross-sector action research collaborations. A collaboration between the Faculty of Information and the Knowledge Media Design Institute at the University of Toronto, the GLAM Incubator provides space, administrative assistance, research expertise, equipment, event facilitation, funding, and knowledge mobilization.
Each year, the GLAM Incubator puts out a Call for Projects from GLAM institutions for small-scale projects that experiment or incubate new programming, service models, interactive experiences, technical services, knowledge media, and user interfaces that will have an impact on GLAM institutions or professions more broadly. Please consult our Call for Projects page for more information.